Right. I have no clue what's happening here. Apart from the fact that I didn't enter my guess for Saturday, simply because I forgot and got home late. So that was a zero pointer. I haven't blogged about Friday's sample (20 points for the region), but that would be another walk of shame as well.
Back to know having a clue then. Apparently yesterday's dram was the Lagavulin 12. I've had this Lagavulin 12 quite recently at De Whiskykoning and loved it. Yesterday, however, I found it too young, too sharp and I didn't pick up on the peat AT ALL.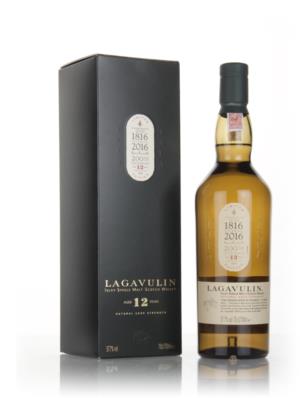 I was going to rant about somehow Lagavulin being shit in this competition since many people didn't recognize the Feis Ile bottling two years ago, but I see in the listings that quite some folks have 100 points for this one.
Apart from a small existential crisis (should I be a whisky blogger when I'm this oblivious?) I guess I have to roll with it. I'm not publishing my tasting notes because, as you might deduct from the above statements, they are anything but relevant.
But seriously, I have no idea what happened. I was tasting some whiskies before yesterday's guess, but that was hours before. As in, in the afternoon around four, and I got around to trying yesterday's BTC sample at nine in the evening or so. That's shouldn't screw things up this massively.
So, anyway, I did get some points since my ABV wasn't too far off, but that's more a consolation prize than anything else.